Wi-Fi is a device by which we can connect to the internet. It allows several devices to connect at one time. You can connect your laptops, smart phones, computers,etc. by using this device. This is a very essential and important device for students and working people. It uses radio waves to give connectivity. There are router and adaptor in every Wi-Fi device. We should protect our Wi-Fi from Wi-Fi hacker by passwords.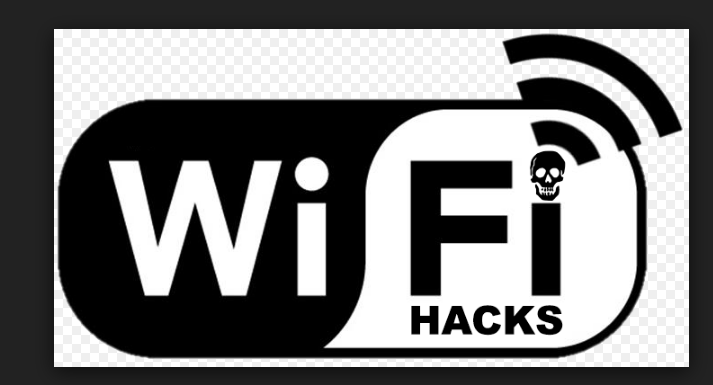 Usage Wi-Fi password and how to protect your Wi-Fi from hackers
We need to use
wifi password
to protect them from hackers. You should set the password of your choice to make it protected. You should not choose any password that can be easily guessed.
Here are some passwords that are damn easy to guess
• Password
• Abcdefghij
• 123456789
• Your name
• Your birthday
• Your partner's name or birthday
• Your car or pet's name
Hack Wi-Fi passwords
Hacking Wi-Fi password means to use others Wi-Fi to connect to the internet. Though hacking is not legal, you can try it. You should keep that in mind before reading this article.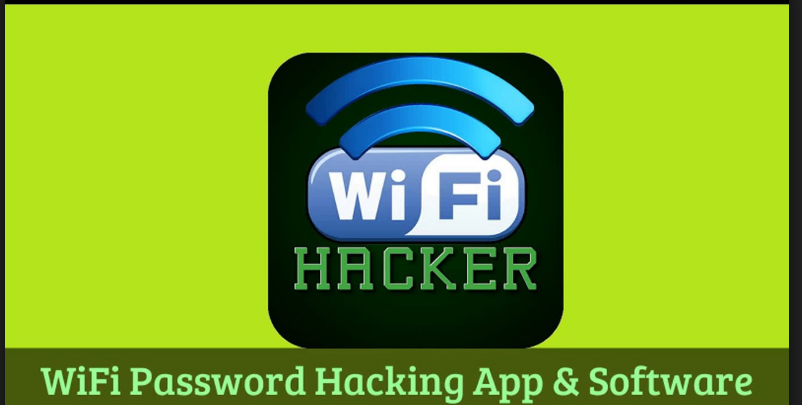 How to hack Wi-Fi password?
There are some easy steps to hack somebody's Wi-Fi. There are some tips and tricks to follow.
You have to de-authenticate the user from the user's legitimate AP. Then you need to allow the user to authenticate to your evil twin.Then you need to offer them a proxy website where it is written that a "firmware update" has been taken place.Then they need to authenticate again.Then the Wi-Fi password will be sent to the Wi-Fi password hacker directly while the user will know nothing. That's why this process is safe.This is how you can hack someone's Wi-Fi.