Why you need this?
Hacking is one such thing performed by the hackers for hire here through which you can get all the details of one account and you can get details of other's emails, messages, databases, confidential files, etc. and you can use all these for your personal benefits and even for making money also. You just have to email here and you have to provide the account details of which you want to hack. You can hack mobile phones, encrypted messages, email accounts and even social networking site accounts also. The most amazing thing is the database hacking which is very difficult but the hackers can do that also.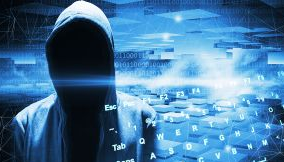 Many people want to hack someone's account for extract the communication details, media transfer files, etc. and even different companies also want hacking for different databases and information which will make them to profit. So if anyone wants to get some details of nowhere from one account then this site is the ideal one for them.
What the hackers for hire can do?
• If you hire professional hacker then you can hack emailing sites and you can get the details out of any account.
• If you want to hack social networking site accounts like Instagram, Facebook, twitter, then you can refer here.
• Social media hacking and website database hacking from another server, etc. all can be done here.
• Even the hackers can hack someone's mobile.
• The overall process is very safe and 100% confidential and the account holders of the hacked accounts will not get any idea that they have already been hacked.
So for whom you are waiting? Refer this site and contact the hackers and hire a hacker here and make use of the hacked details provided by the hackers. The overall process is very fast too comparing to other hacking sites.