As there are many sources which are providing all details to their customers about hacking facebook accounts, people are selecting any of these websites. But it is important to know that all of these websites are not genuine enough to provide all details. It is required that a person needs to find best agencies to get perfect results.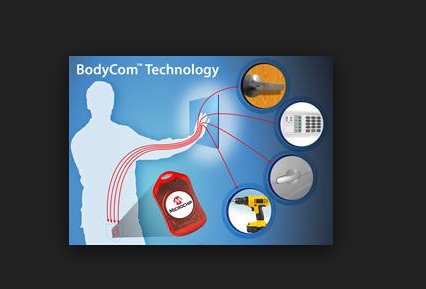 Review websites
Review websites are best websites where people get all information on how to hack a facebook account. Main reason of choosing these review websites is that people get information on genuine agencies and their information here. With these best agencies, people can solve their problems. There is no need to waste their time to collect all information about these websites. In this way many people are getting perfect results. Checking review websites is best way to find out all about these best websites. Then only customers can get perfect results in hacking any facebook account they want. There are not limitations and restrictions in hacking facebook accounts with these agencies.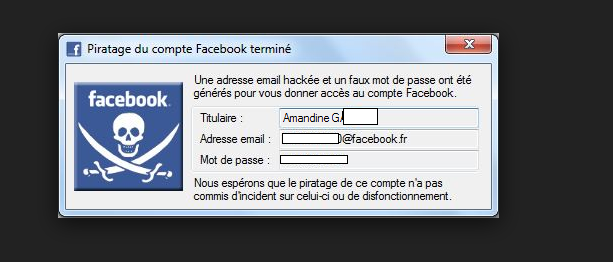 Official website
Generally, most of these websites maintain their official website with full of information. As all customers check these official websites to collect all information on how
pirater un compte facebook
(to hack a Facebook account), these websites are best sources. Starting from steps and reviews and many more details are given. By following these best steps, people can get perfect results. It is important that a person needs to find all information completely about these agencies. Without thinking about any of these things, people can easily get great services. There are some people who are selecting these websites for getting required information. But they have no idea that they can easily hack a facebook account with these methods. People need not to do any efforts to hack any facebook account. All procedures are given and one just needs to follow these steps.